Spice Rack Remedies Herbal Online Workshop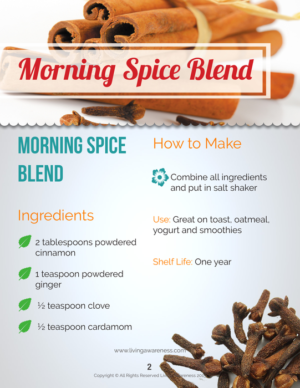 My Internet friend and herbal inspiration Kami McBride is offering a free herbal workshop, Spice Rack Remedies: How to Use Common Kitchen Herbs and Spices. Kami's workshop can keep you feeling inspired and moving forward on your path of healing with herbs. You may have heard Kami on one of my podcasts, if so, you know that she is an herbalist extraordinaire.
You can get the video series sent to you by clicking here. You can also listen to Kami talk about Lemon Balm on The Plant Report and Botanical Medicinal for Home Health Care on  Sustainable World Radio.